Don't speak Spanish?

DON'T WORRY!
DocuMovil has bilingual staff to support you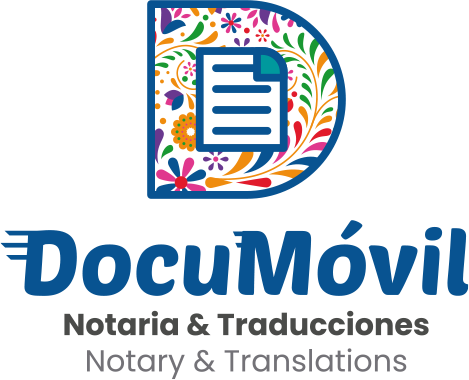 We are a small local business focused on providing professional translation services (English-Spanish), notary service, and guidance in documentation procedures in various areas, through personalized attention: in your language and at affordable prices, for the empowerment of the Hispanic community in Arizona.
Get to know our services!
Personal and corporate translations and interpretations. Spanish – English / English – Spanish)
Mobile notary and in the office
Document preparation
Power of attorney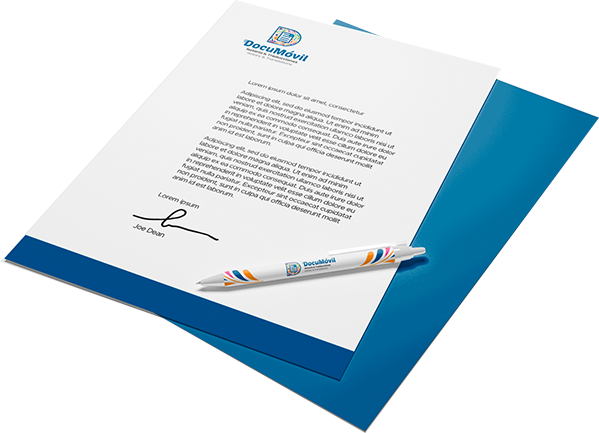 We are not attorneys,
therefore we do not provide legal advice. We only provide guidance to help you be better informed.
BGMC23
Septiembre 1, 2022.
Great place to translate documents everything was done within the time frame given recommended
Fernando Marroquin
Agosto 24, 2022.
Excelente servicio 👍🏻👍🏻💯💯
Jose Velazquez
Julio 28, 2022.
Excelente servicio Felisa des por su trabajo y atención al cliente
oscar olmos
Julio 8, 2022.
Excelente trato y buena comunicación. No hay necesidad de ir personalmente
Azenett Sanchez
Junio 28, 2022.
Excelente servicio!!
Mis Recetas Deliciosas
Junio 1, 2022.
El mejor lugar para traducciones de documentos y demás servicio, muy profesional , eficiente y con rapidez, quede encantada con el servicio, recomendado 100%
jean salazar
Mayo 25, 2022.
Literalmente 100 satisfecho con todo el proceso muy rápido y efectivo. Muchas gracias por todo lo que hacen.
Excelente servicio, profesionalismo, rapidez y disponibilidad; en particular yo estoy muy agradecida y contenta con los diferentes servicios y con la rapidez que te responden, cada trámite es totalmente profesional y presentable! Gracias chicas por su servicio"
Juan Bautista
Abril 14, 2022.
Exelente cervisio,muy amable y muy buen trabajo.
iExcelente servicio! Escuchan con atención tus preguntas, responden rápidamente, ofrecen soluciones. Hablan español e inglés. Los recomiendo con confianza.