Our Story
Based on our experience as immigrants in this country, we arose from the need to be heard and supported in our search for tools, information, knowledge and assistance for personal, family and community development by having access to opportunities that we are entitled to by the simple fact of being human beings and citizens of the world.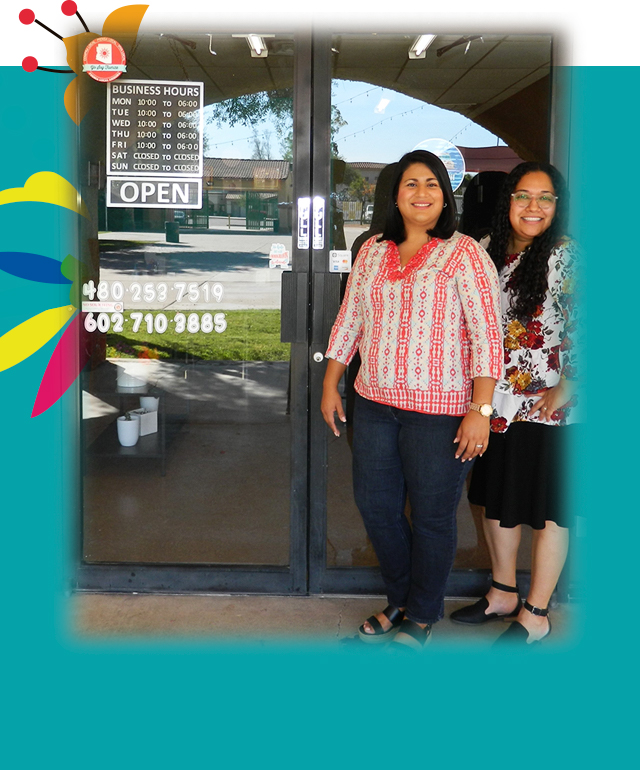 Our Mission
Provide affordable solutions to the Hispanic community in Arizona, through professional documentation services. Allowing access to information of your interest regardless of language, lack of knowledge on the use of technology and even inability to read or write.
Our Vision
Be a point of reference of support and assistance for the Hispanic community in Arizona through our fixed and mobile offices, which will reach those who need it most.

VALUES

PROFESSIONALISM
Each procedure carried out will be in a timely manner, providing excellent service and taking into account the needs of each client as an individual.

TRUST
The certainty that each contracted service will be of your complete satisfaction and in favor of an improvement in your daily life.

RESPECT
The base of every service we offer.
We are not attorneys; therefore we do not provide legal advice.
We only provide guidance to help you be better informed.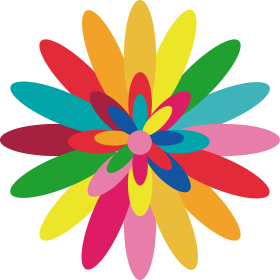 Contact Us
We support you in all types of document procedures Tell us, What do you need?

+1 480 253 7519

+1 602 710 3885

P.O. Box 30181
Phoenix, AZ 85046