GET TO KNOW OUR SERVICES!
We support you in the following document procedures: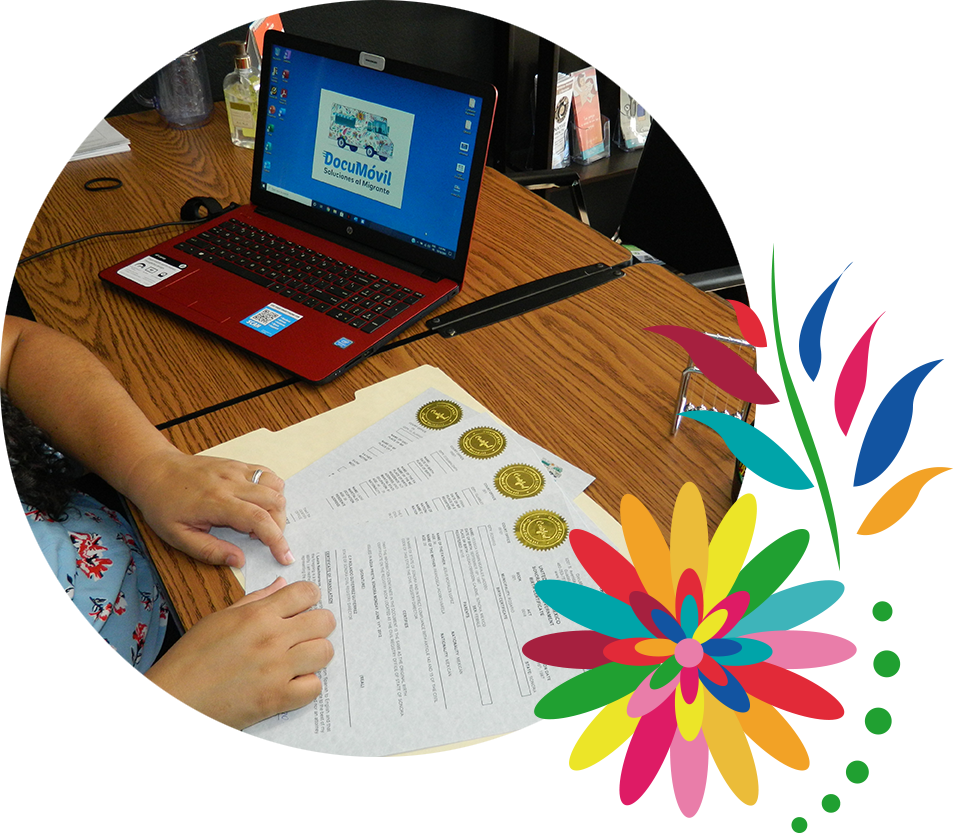 Document Apostille from $50 USD
Notary from $10 USD
Scheduling of Appointments (Medical or Legal) from $20 USD
Criminal Record Consultation from $20 USD
Court Date Query from $20 USD
Fax, copies, b/w or color printing, document scanning, emails from $.50
FBI Identity History Summary request from $100 USD
Writings of any kind (Spanish to English / English to Spanish) from $20 USD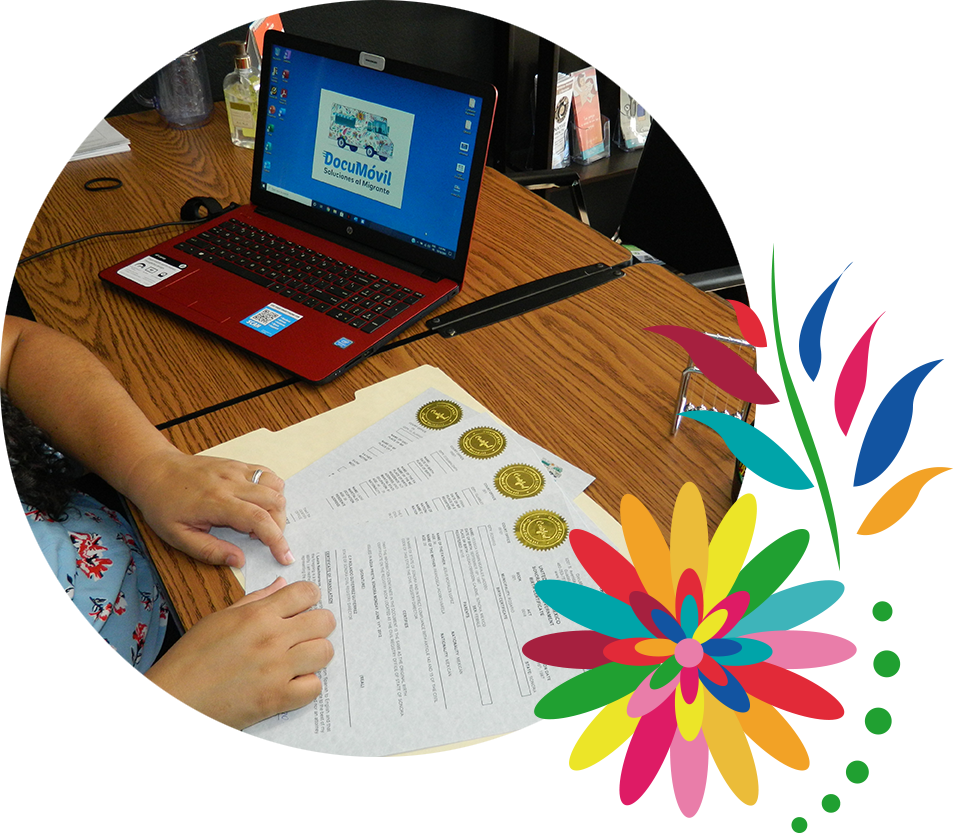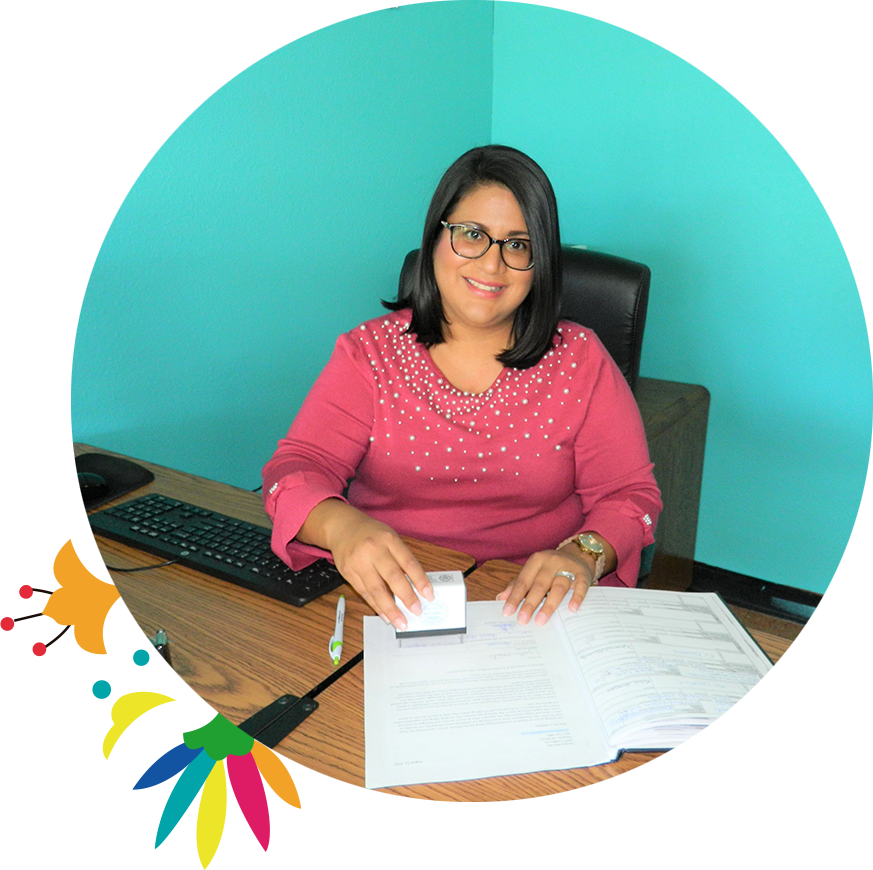 Search and printing of CURP from $20 USD
Power of Attorney
- General: $100 USD
- Parental: $50 USD
- Health Care Planning : $100 USD
Attorney Network in Mexico (Civil, Criminal, Family)
Police Report Retrieval $20 USD
Online Reservation assistance (Car Rental, AirBnB, Tickets for events, Plane tickets, or hotels) $20 USD
Personal or corporative translations $50 USD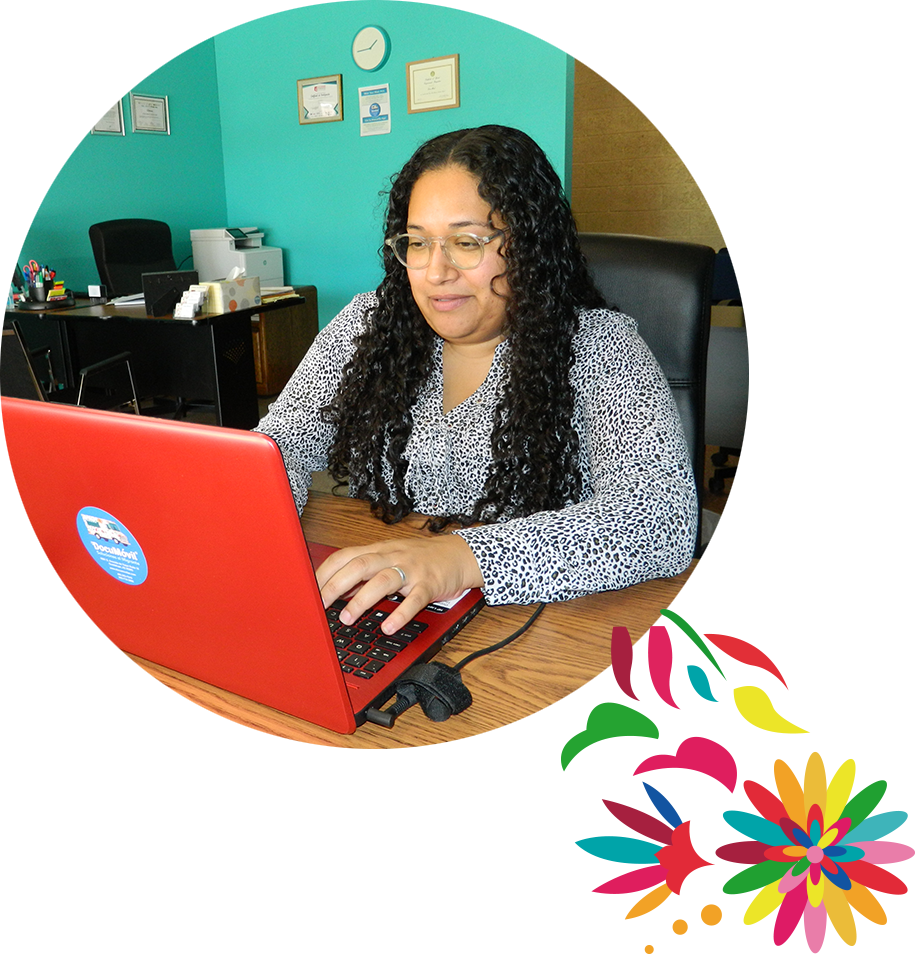 Cuban passport procedure $200 USD
Travel consent for non-accompanied minors abroad $50 USD
Car insurance abroad
Free guidance and referral to the proper agencies or organizations in legal, financial, labor, family or civil matters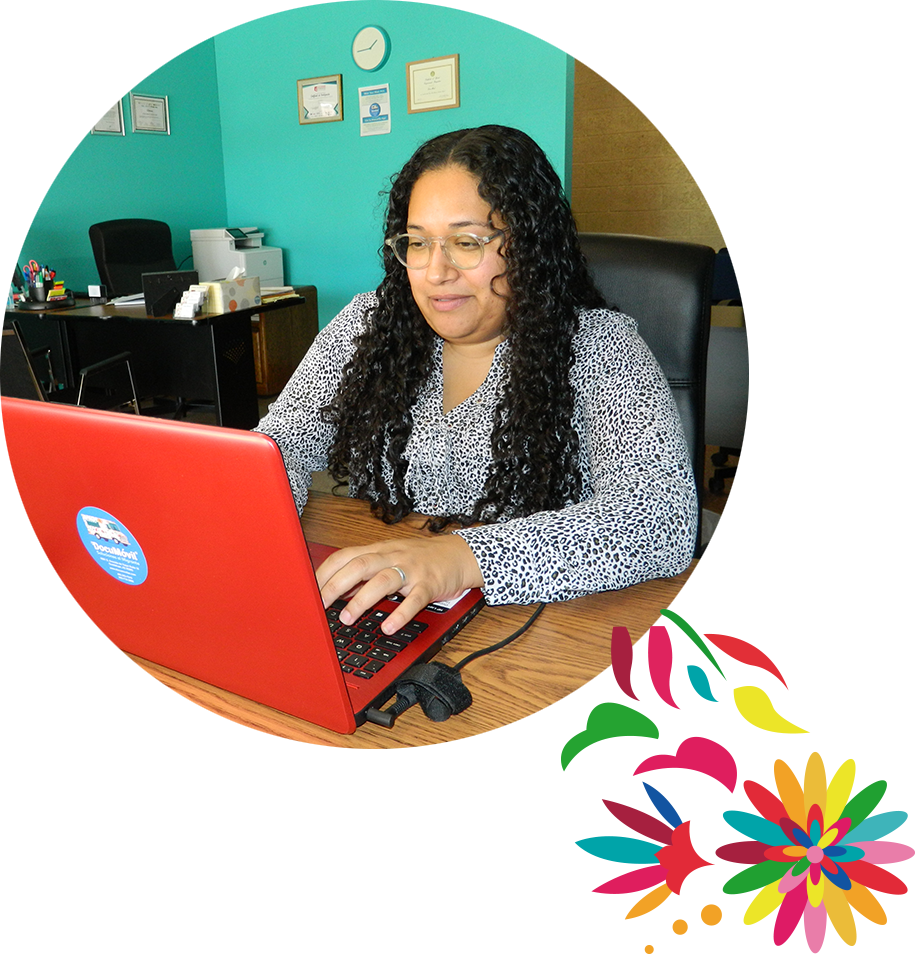 If the service you requires is not listed, please CONTACT US and we will help you
CONTACT US y te ayudaremos.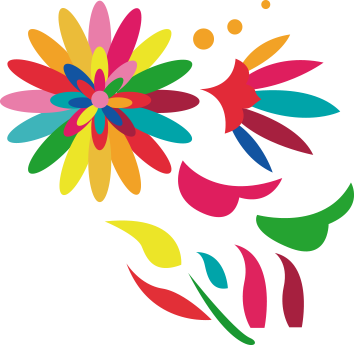 How to pay?

Cash and Cards (debit and credit)
How much it costs?
Contact us to recieve an advice
and a custom budget
We are not attorneys; therefore we do not provide legal advice.
We only provide guidance to help you be better informed.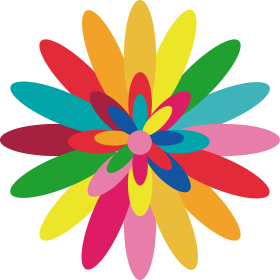 Contact Us
We support you in all types of document procedures Tell us, What do you need?

+1 480 253 7519

+1 602 710 3885

P.O. Box 30181
Phoenix, AZ 85046