GET TO KNOW OUR SERVICES!
We support you in the following document procedures: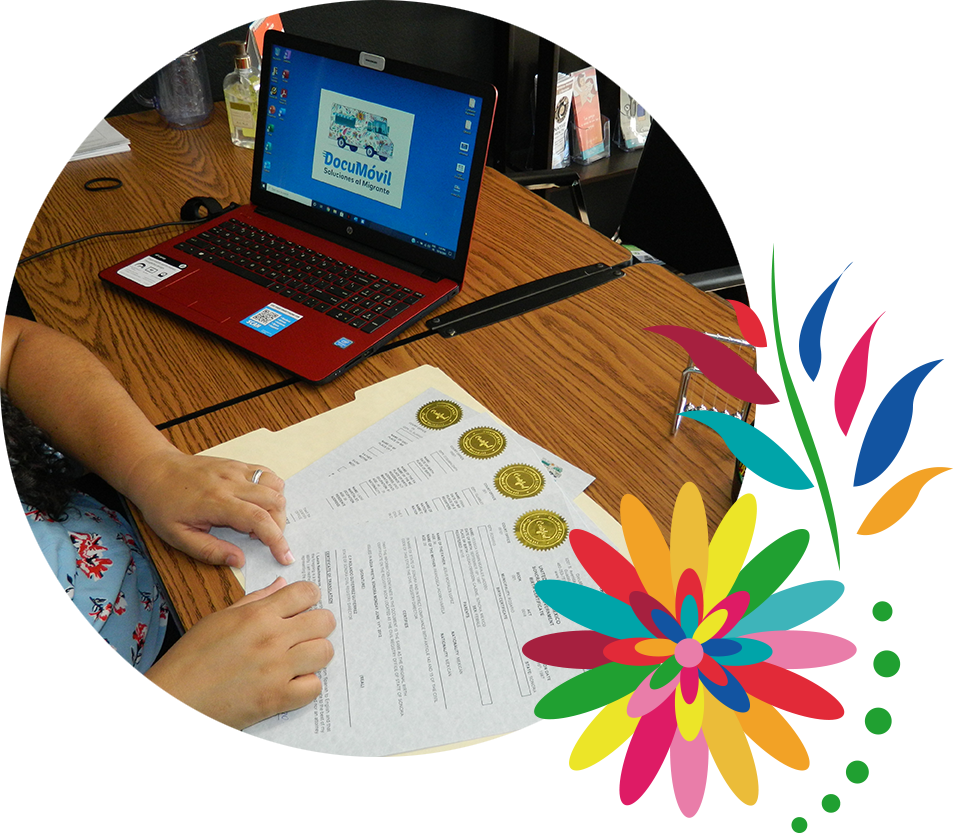 PERSONAL AND CORPORATE TRANSLATIONS AND INTERPRETATIONS
(Spanish - English / English - Spanish)
MOBILE NOTARY AND IN THE OFFICE
DOCUMENT PREPARATION
POWER OF ATTORNEY
General
Parental
Health Care
APOSTILLE OF DOCUMENTS
CRIMINAL RECORD CONSULTATION
LLC, EIN AND NAME REGISTRATION FOR SMALL BUSINESSES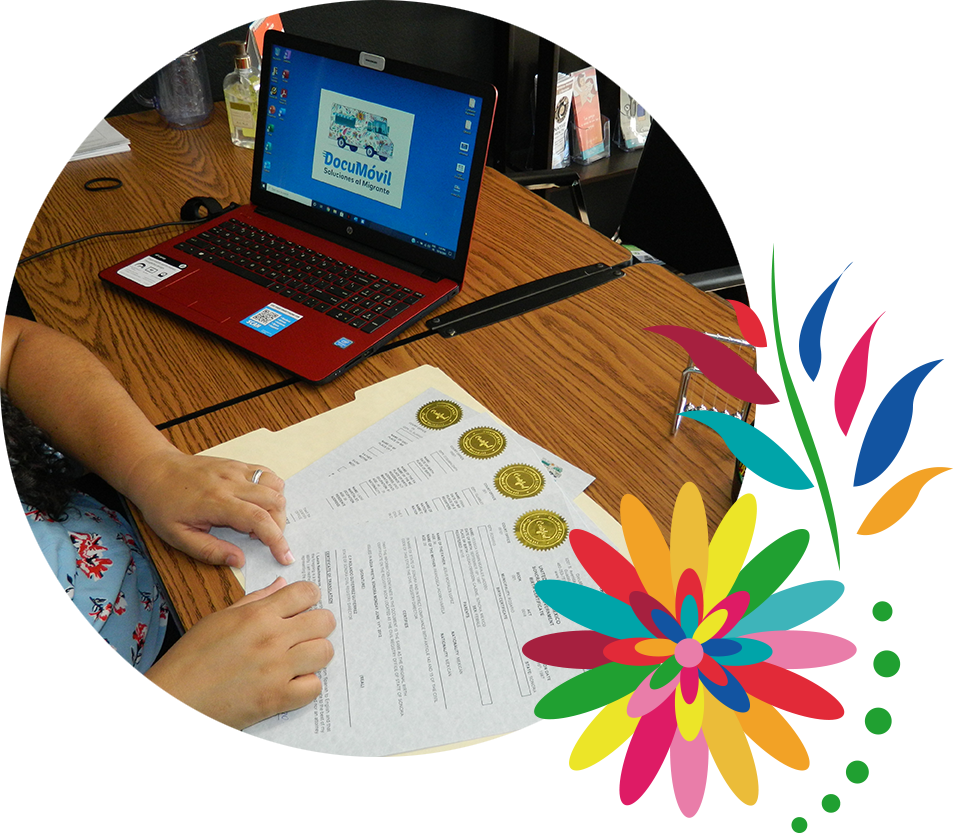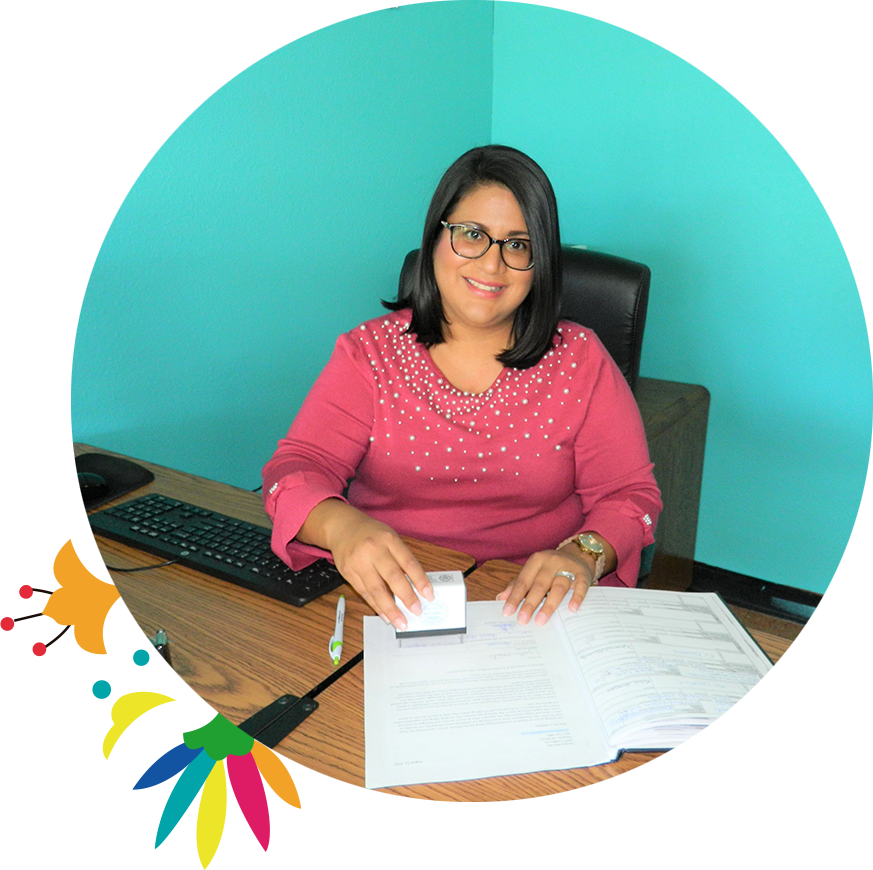 TRAVEL LETTERS FOR MINORS
ITIN: FIRST TIME OR RENEWAL
FBI FINGERPRINTS
(Federal Criminal Record)
WRITINGS OF ANY KIND
(Spanish - English / English - Spanish)
POLICE REPORT: Submit or Inquiry
CREDIT REPORT INQUIRY
REQUEST OF PUBLIC RECORD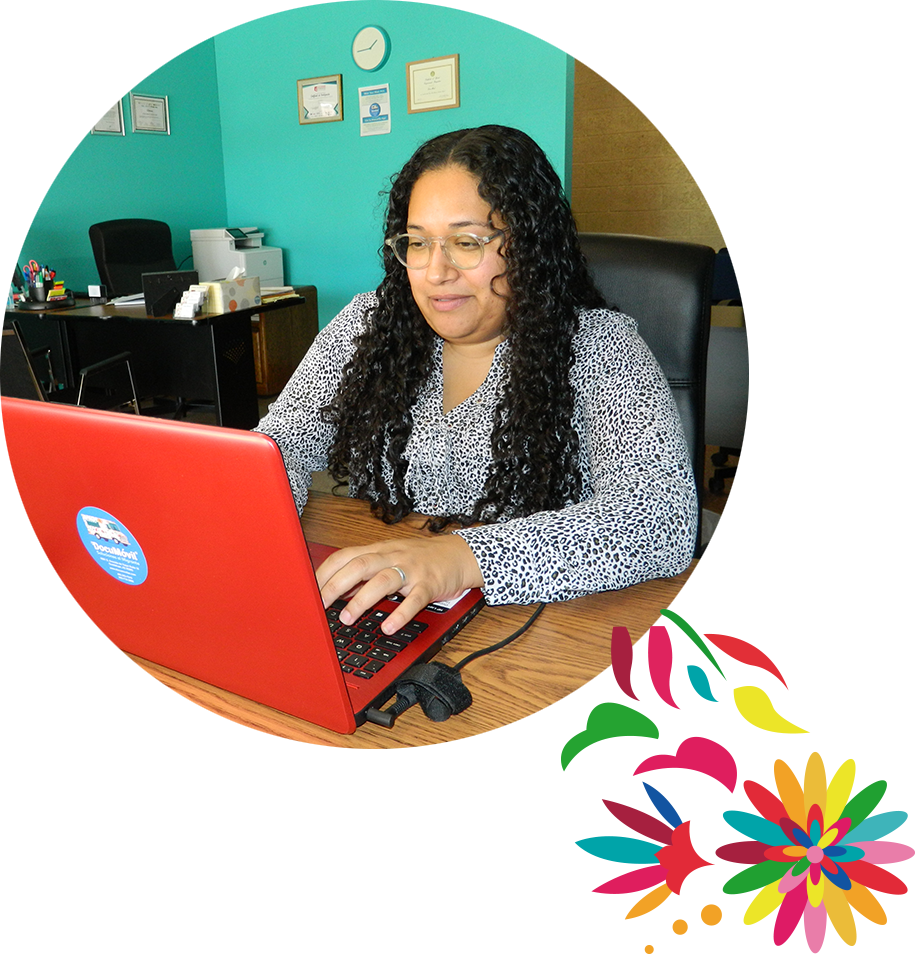 COURT DATES INQUIRY
FAX, COPIES, B&W PRINT, COLOR, DOCUMENT SCANNING, EMAIL
ONLINE APPOINTMENTS
(Medical and Legal)
ONLINE RESERVATIONS ASSISTANCE
Car Rental, Airbnb, Tickets for Shows, Airplane Tickets, Hotels)
CURP SEARCH AND PRINT
CUBAN PASSPORT PROCESSING
FREE GUIDANCE ON LEGAL, FINANCIAL, LABOR, FAMILY AND CIVIL ISSUES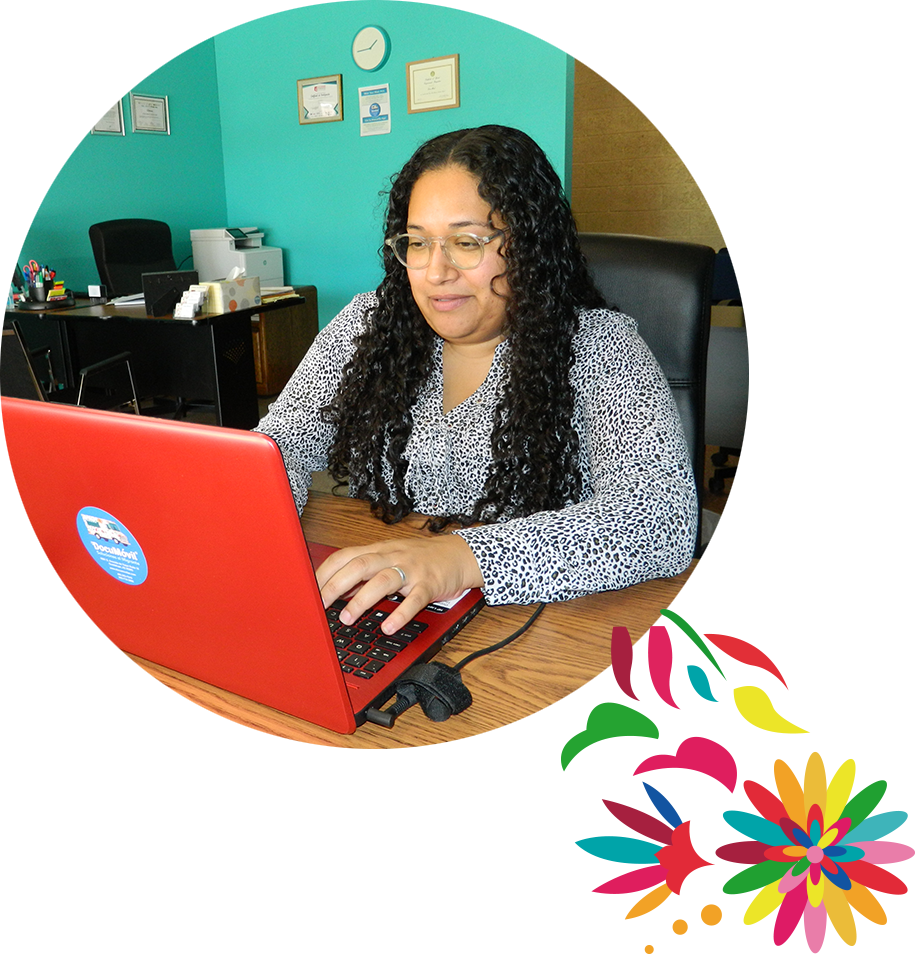 If the service is not listed, please
CONTACT US and we will help you.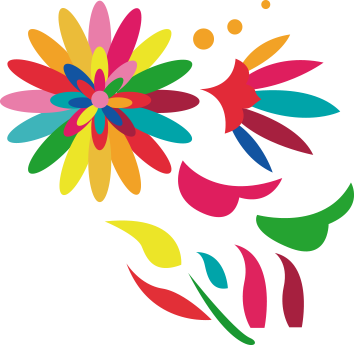 How to pay?
Cash and Cards (debit and credit)
We are not attorneys; therefore we do not provide legal advice. We only provide guidance to help you be better informed.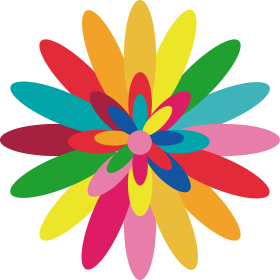 Contact Us
We support you in all types of document procedures Tell us, What do you need?

+1 480 253 7519

+1 602 710 3885

9201 S. AVENIDA DEL YAQUI SUITE #18 GUADALUPE, AZ 85283