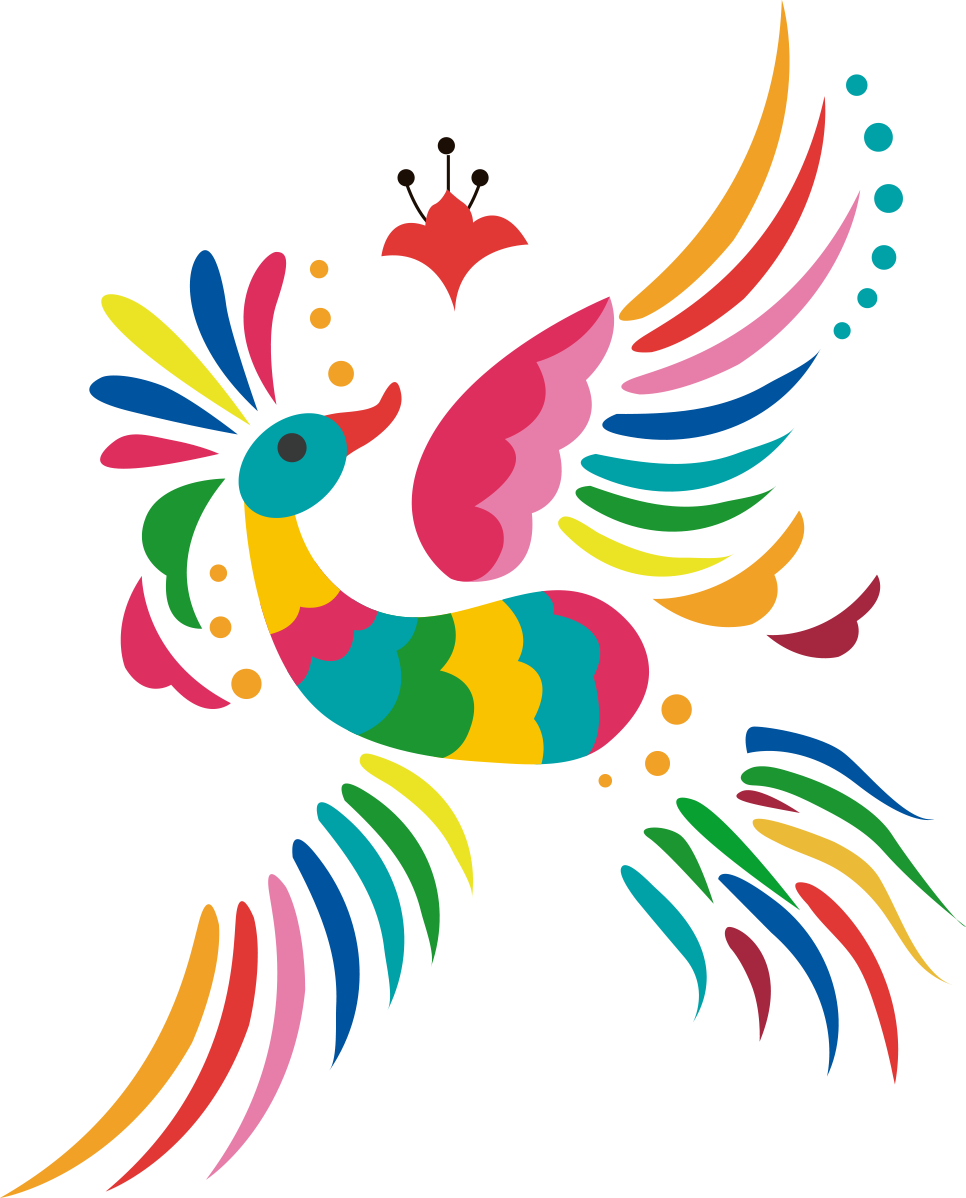 Who are we?
We are a network of specialist dedicated to providing professional documentation services, procedures, and orientation in diverse areas through personalized attention in your language and at affordable prices for the empowerment of the Hispanic community in Arizona.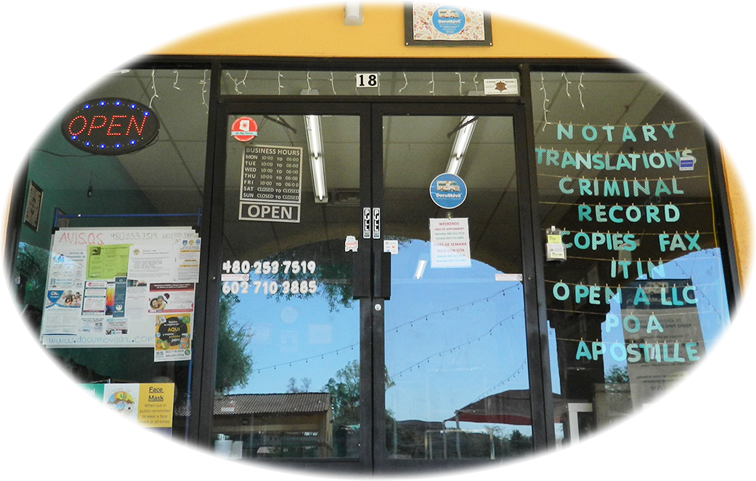 Migrant Solutions
Get to know our services!
Personal and corporate translations and interpretations.
Spanish - English / English - Epanish)
Mobile notary and in the office
Document preparation
Power of attorney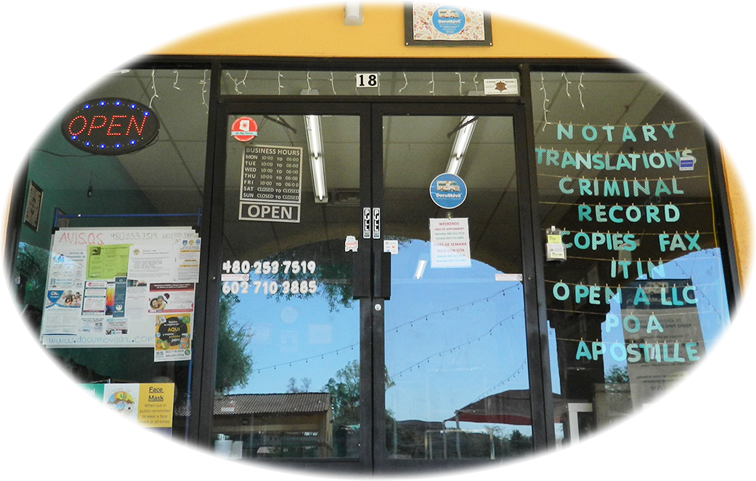 BLOG
GALLERY


We are not attorneys; therefore we do not provide legal advice.
We only provide guidance to help you be better informed.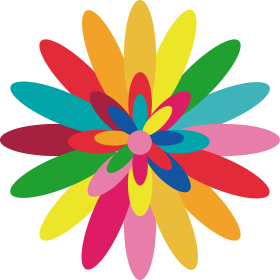 Contact Us
We support you in all types of document procedures Tell us, What do you need?

+1 480 253 7519

+1 602 710 3885

9201 S. AVENIDA DEL YAQUI SUITE #18 GUADALUPE, AZ 85283